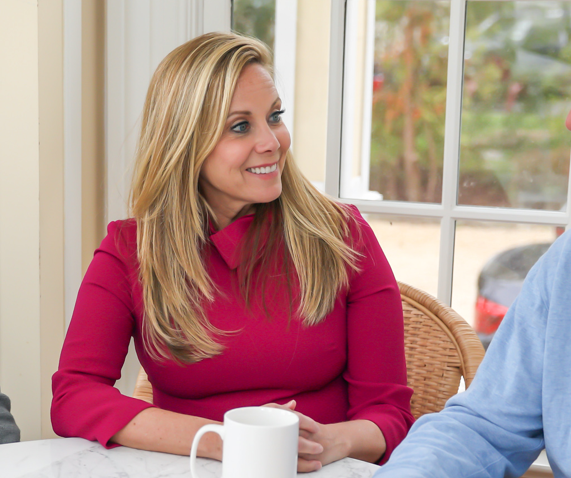 STAY UP TO DATE ON LAURA'S CAMPAIGN!
CHIP IN TO SUPPORT LAURA!
Your generous contribution helps us build a strong foundation for our campaign.
Click an option to get started. If you've saved your payment information with ActBlue Express, your donation will go through.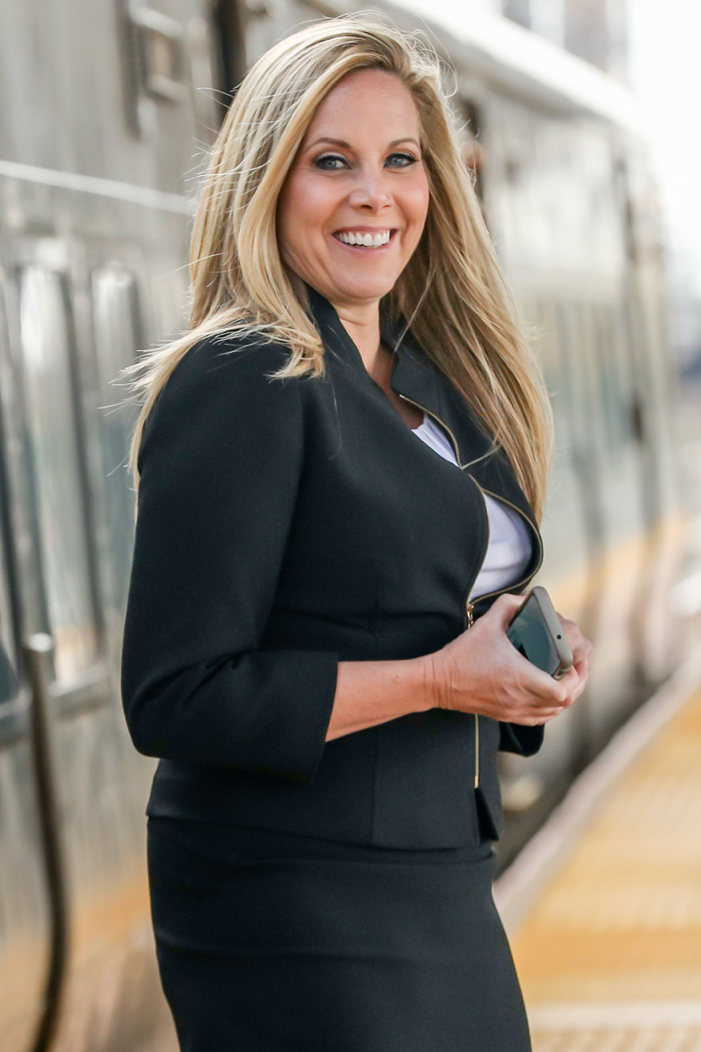 Meet Laura
Laura Gillen is running for Congress in New York's Fourth District. 
Laura will work hard in Congress, fighting to lower the cost of living and for the repeal of the SALT tax deduction cap and advocating for commonsense gun safety laws.
Laura is focused on the needs of families in our community and has a proven track record of getting things done for the residents of NY-04.